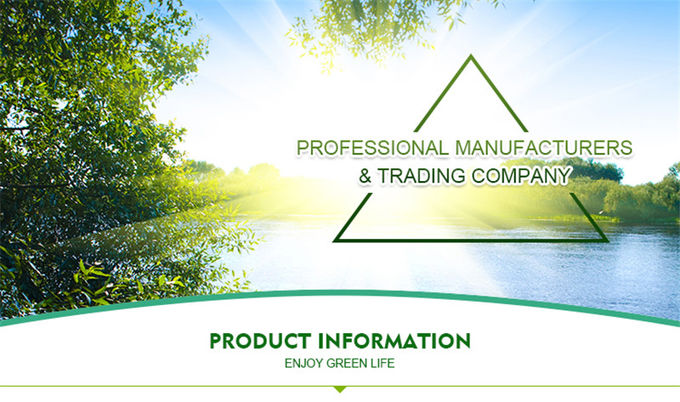 Electric bike accessories controller SW-9 for electric bike and electric scooter
SPECIFICATION

Size 140mm x 65mm x 35mm/88mm x 50mm x 30mm
Rated Voltage DC36V/DC48V/DC64V
Rated Power 180W- 50W
Low Voltage protection 12A-22A
Standby Power Consumption <50mA
Housing Materials Aluminum
Water Proof IPX6
Motor Matching Sensored Motor
Display Matching LED Display/ LCD Display

FUNCTIONS & FEATURES

Super low noise Reduce the motor torque ripple to minimum; achieve vehicle noise-free,vibration-free and comfortable riding feeling ( imitation torque ).

High efficiency Field oriented control(FOC)sine-wave driving technology allows higher system efficiency, lower heat loss and longer riding mileage.

Multiple Protections Over-current protection, over-voltage/under-voltage protection, overheat protection, runaway protection, short-circuit protection,phase wire disconnect protection, blockage protection.

Flexible configuration All the functions of the controller depend on the needs of
customers.
Product certification
CE certification , ROHS certification
Company product advantages
Our controller development has gone through many times of technical innovation, our company launched a new generation of intelligent vector controller to the market response is very good, efficient, low noise, low damage rate is the characteristics of this controller.
The working principle and advantage of intelligent vector controller
Vector control time tracking motor Angle (Q axis and D axis), no matter at what speed at what time the output of the maximum torque, especially when uphill, riding feeling is obviously strong.
The vector controlled phase current is closed loop, and the string waves are open loops.The advantage of the closed loop is that the current will not overshoot, thus protecting the MOS tube and greatly reducing the damage rate of the controller.
Due to the under-control moment to play the maximum torque output and phase current closed loop, so the impact on the motor minimum, reduce the motor heat, protect hall and magnetic steel, extend the life of the motor, reduce the motor damage rate.
QUALITY/SUSTAINABILITY/AFFORDABILITY
We use the highest quality materials in our components which are accustomed to varying environments and built to last so that our customers can enjoy long life from our products. By producing durable quality goods,JYT Controls reduces the impact on the environment by minimizing waste and the need to regularly replace parts, as well as manufacturing products which provide an efficient and sustainable alternative for energy, This empowers our customers to invest in their own futures where long-lasting vehicles and clean technology offers beneficial financial payback. By having greater options to save on the cost of maintenance and insurance by virtue of having a cleaner vehicle, more and more people are switching to green energy solutions, working towards a healthier planet We firmly believe that by making quality products that every one can afford, we can all pay our part in helping the environment and improve quality of life in the process.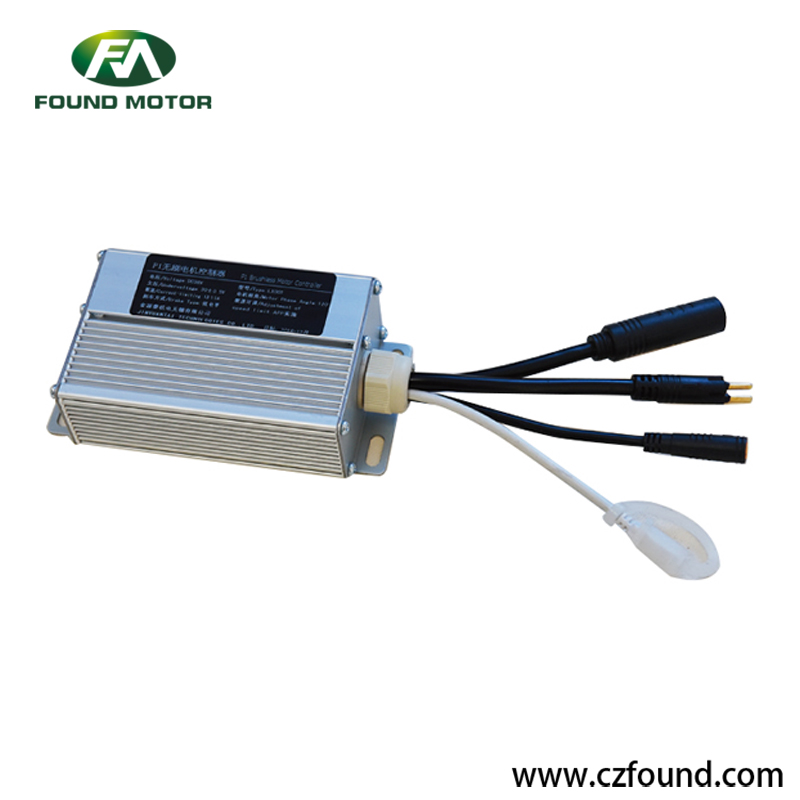 COMPANY PROFILE

CHANGZHOU FOUND ENVIRONMENTAL TECHNOLOGY CO., LTD,a professional and experienced electric motor factory and motor kits supplier in China,located in Changzhou City,Jiangsu Province .
2019,In order to better realize the company's development, we had established an Electric Bike&Scooter Industrial Park together with our partners.
We can provide customers with one-stop service for the following products
(1)Motor
(2)Controller
(3)Throttle&Brake lever&Switch
(4)LCD &LED display&Front light&PAS
(5)Front fork&Electric bike frame
(6)Electric Bike&Scooter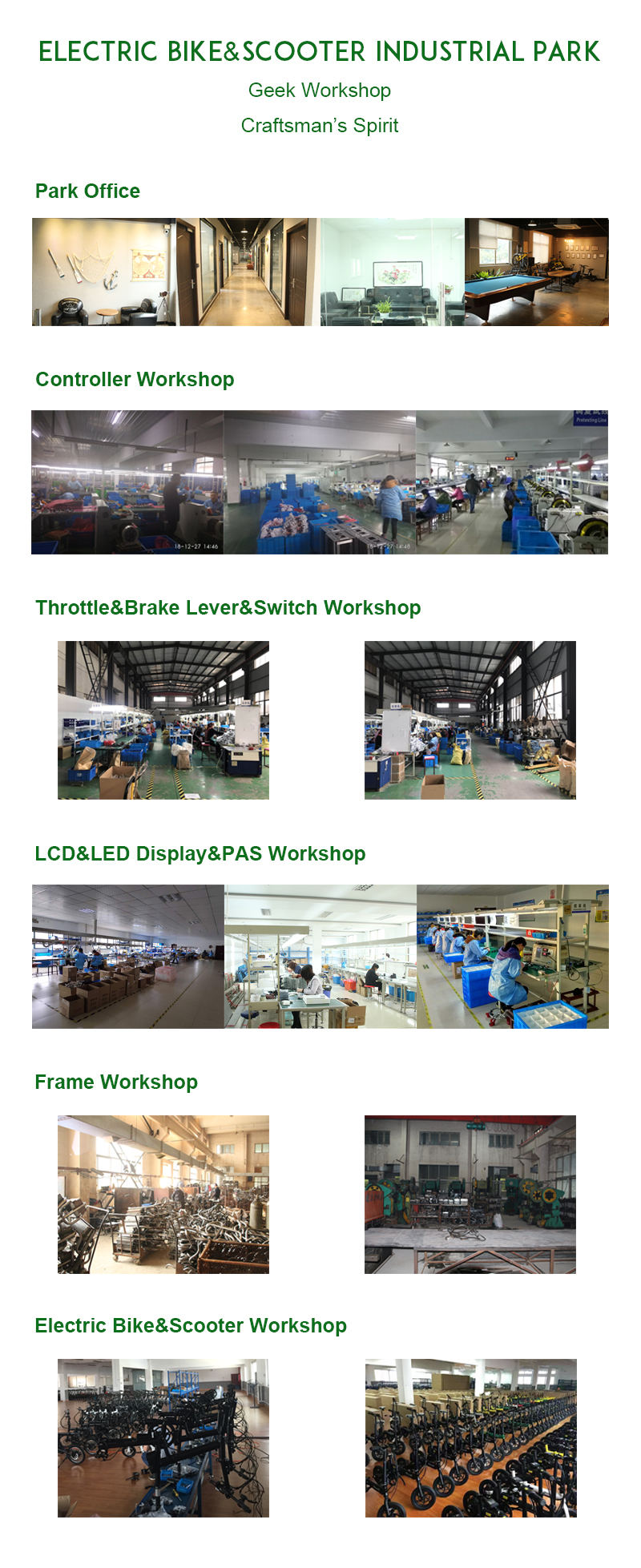 Our advantages:
1.Heartbeat price: Collaborative pricing strategy of motor, controller,throttle&brake lever&switch,LCD&LED display,PAS,front light,cutting extra cost and helping with get more profit margins for customers
2.Integrated performance: Specialist in providing intergrated solution for electric bike control system.
3.One-time delivery: Integration of all components of the production cycle, could improve the efficiency of supply chain.
4. One-stop service: The integrated service of providing assembly parts including pre-sale service, sale service, and after- sale service.
5.OEM&ODM services are available.
Our Services:
1.Two years guarantee.
2.Long time freely technical support.
3.24 hours technical support by e-mail&Wechat&Whatsapp&Skype.
4.Clients are our good friends, we will do our best to help friends, not limited to our existing products or business, we are happy to help friends and help them solve the problems.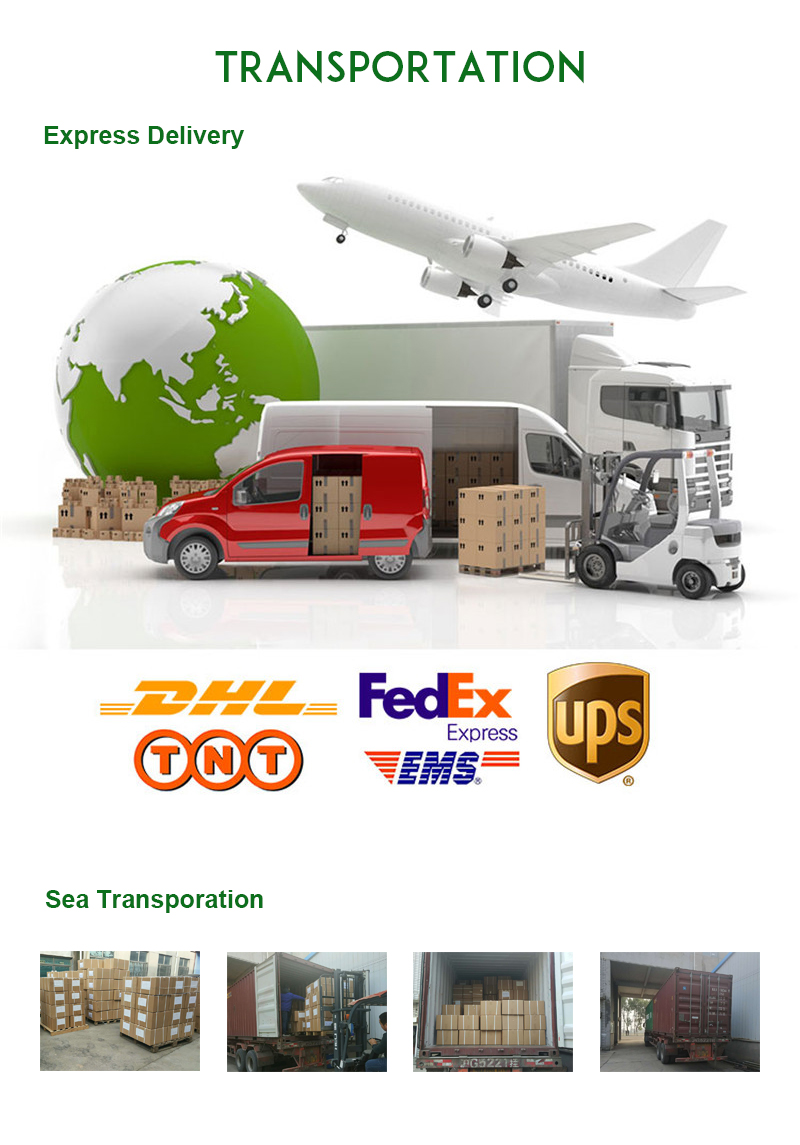 1.Q: Is it available for sample?
A:Yes. We offer sample, but free sample are not available at beginning.

2.Q: What's your warranty for products?
A: a.) If you import goods from us, we will be full refunds protection if goods itself has quality problems.
b.) We can return your money if you are not satisfied with our product within 7 days after you get the goods, you only need take the freight.
c.) We promise to replace the goods freely if there are some problems within 6months.
d.) We promise 2 years' warranty. First year, exchanging products for free and second year, maintenance free. You only need to do is pay the freight.

3.Q:How much voltage we can do for motors?
A:24V,36V,48V,60V,72V as your required.

4.Q:How much power we can do for motors?
A: Electric bike motor 180W-5000W.
Switched reluctance motor 1200W-10.5KW

5.Q:How much speed we can do for motors?
A:For normal electric bike motor,25-60km/h as your bike wheel size.
For switched reluctance motor,10-60km/h.
For electric motorcycle motor,60-120km/h.
For customized motor,5-120km/h,depend on your demands&requirements.

6.Q:How much wheel size we can do for electric bike conversion kit?
A:12"-700C.

7.Q: Will the conversion kit fit my bicycle?
A: The conversion kit was designed to fit 90% of the bicycles/bikes, and you can check your bicycle fork (the two metal pieces that attach the wheel to the bicycle) to be sure.
You will need at least 100mm for front wheel and 135mm for rear wheel.

8.Q: Does the electric bicycle waterproof?
A: Yes. You can ride our electric bikes in the light rain without worrying about damaging the electric components.