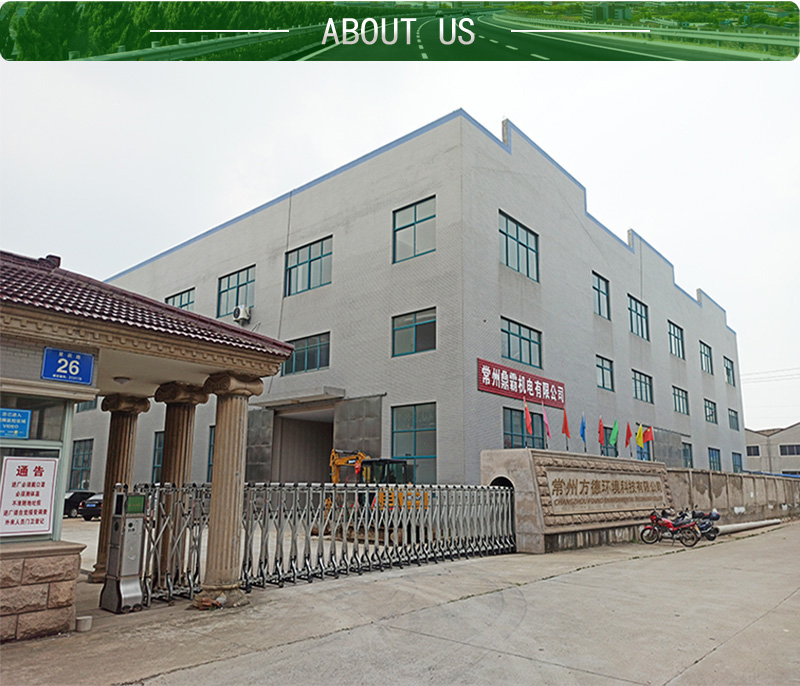 CHANGZHOU FOUND ENVIRONMENTAL TECHNOLOGY CO., LTD,A Professional Electric Motor Manufacturer & Experienced Motor Kit Supplier in China,located in Changzhou City,Jiangsu Province.
2008,We started Magnetic Steel Business.
2013,We registered individual industrial and commercial households and started manufacturing and selling electric scooter motors.
2015,We established Changzhou Dingba Electromechanical Co., Ltd., and gradually established and improved the production quality management system and tracked the service system.
In the same year, we started the development, production and sales of lithium electric bike motors.
At this year, our business includes Electric Bike&Scooter Motors (BLDC Geared Motor&Gearless Motor).
2017,In order to better meet the demands of customers, we provide one-stop service for our customers;And also to develop overseas markets to promote the development of the company we established Changzhou Found Environmental Technology Co., Ltd.
Main business(products) of FOUND,electric bike&scooter motor,electric bike conversion kits and electric bike accessories.
2019,In order to better realize the company's development, we had established an Electric Bike&Scooter Industrial Park together with our partners.
We can provide customers with one-stop service for the following products:
(1)Motor
(2)Controller
(3)Throttle&Brake lever&Switch
(4)LCD &LED display&Front light&PAS
(5)Front fork&Electric bike frame
(6)Electric Bike&Scooter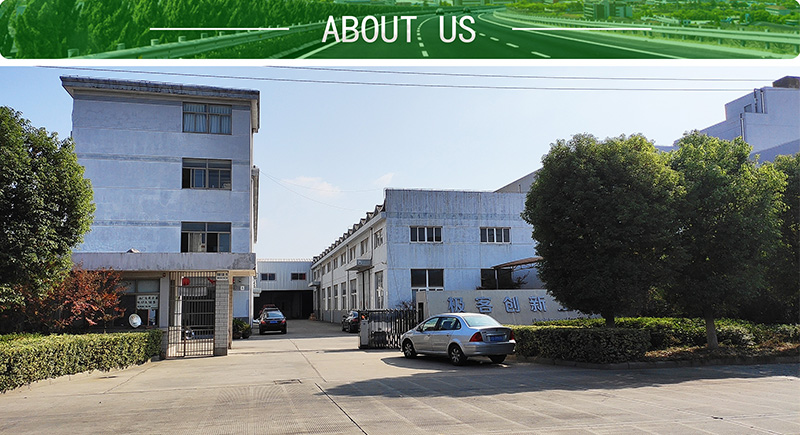 We recommend a low-carbon green lifestyle and support green environmental travel , we love riding culture,We want to enjoy green and healthy life with you!
Our products:
1.Electric Bike Motor&Electric Scooter Motor
(1)Spoke Motor
(2)Integrated wheel motor
(3)Magnesium Alloy Motor
(4)Custom motor
(5)Mid drive motor
(6)Switched reluctance motor
2.Electric bike conversion kit
3.Electric bike accessories
Controller,Throttle&Grips&Brake lever&Switch,LCD display&LED display&PAS&Front light,Electric bike frame &Front fork
4.Electric bike & Electric scooter
1.Heartbeat price: Collaborative pricing strategy of motor, controller,throttle&brake lever&switch,LCD&LED display,PAS,front light,cutting extra cost and helping with get more profit margins for customers
2.Integrated performance: Specialist in providing intergrated solution for electric bike control system.
3.One-time delivery: Integration of all components of the production cycle, could improve the efficiency of supply chain.
4. One-stop service: The integrated service of providing assembly parts including pre-sale service, sale service, and after- sale service.
2.Long time freely technical support.
3.24 hours technical support by e-mail&Wechat&Whatsapp&Skype.
4.Clients are our good friends, we will do our best to help friends, not limited to our existing products or business, we are happy to help friends and help them solve the problems.
We look forward to: FOUND THE FUTURE WITH YOU!
We always faithfully to: integrity, cooperation, innovation, win-win!
We believe in keeping the customers happy by providing them best service all the time.